We know you're busy. Even with every social media, web, and RSS tool at your disposal, you can occasionally miss out on some of the week's most insightful content.
Never fear. I've taken a moment to round up the best WordPress resources from past 3 weeks and present them here for your enjoyment.
1) Top 10 WordPress Plugins For More Traffic

Read complete articles to get more traffic.
Blogging is a good way to share information. We decided to share some useful plugins for one of the best blog softwares these days.
2) WordPress Security, Plugins and Basic Tips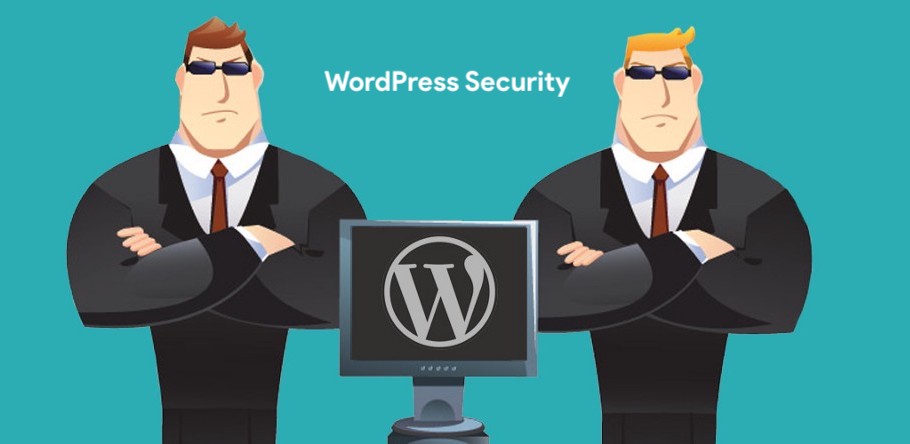 Read article on WordPress security.
After putting in all of the time, and perhaps money, into your WordPress website or blog, it's now time to secure and protect it from outside enemies and general bad guys: hackers, spammers and all round tossers.
3) My Favorite Top 3 WordPress themes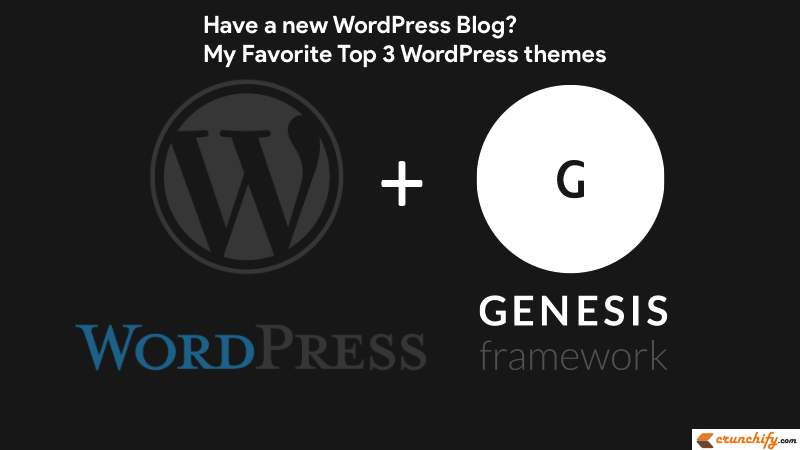 Read article about WordPress favorite themes.
There are more than 1100 themes available on WordPress Theme Directory. Out of them here are 3 my favorite themes.
4) Must have top 10 plugins for your WordPress blog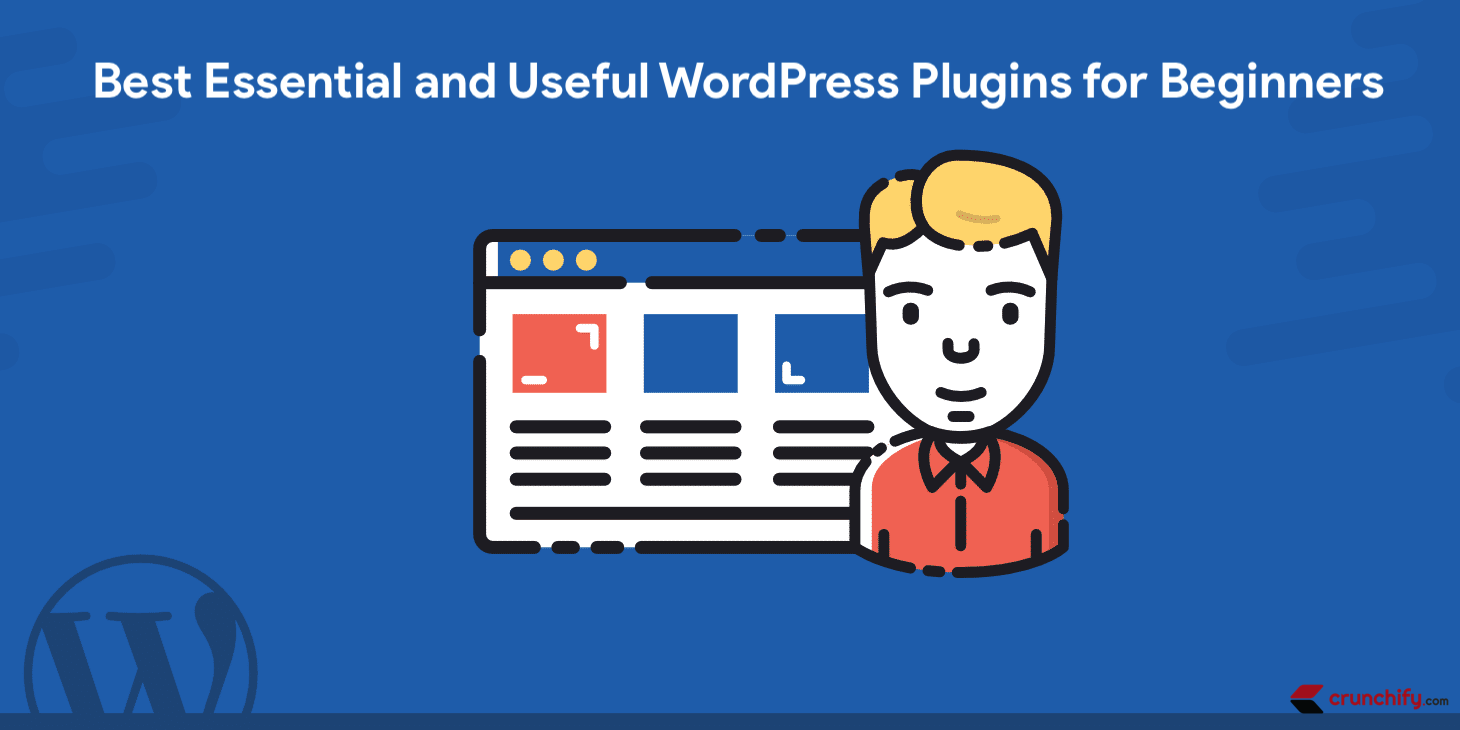 Check out top 10 WordPress plugins.
There's good reason why WordPress is the most popular blogging platform. It's easy to use and has tons of great features. But what's really made this open source software excel is its passionate community.
Yes, WordPress has lots of features built in, but it doesn't have everything. The WordPress community fills this need. It's full of talented developers that are constantly creating plugins to extend the features and make it even better.
5) Best top 5 WordPress Plugins for SEO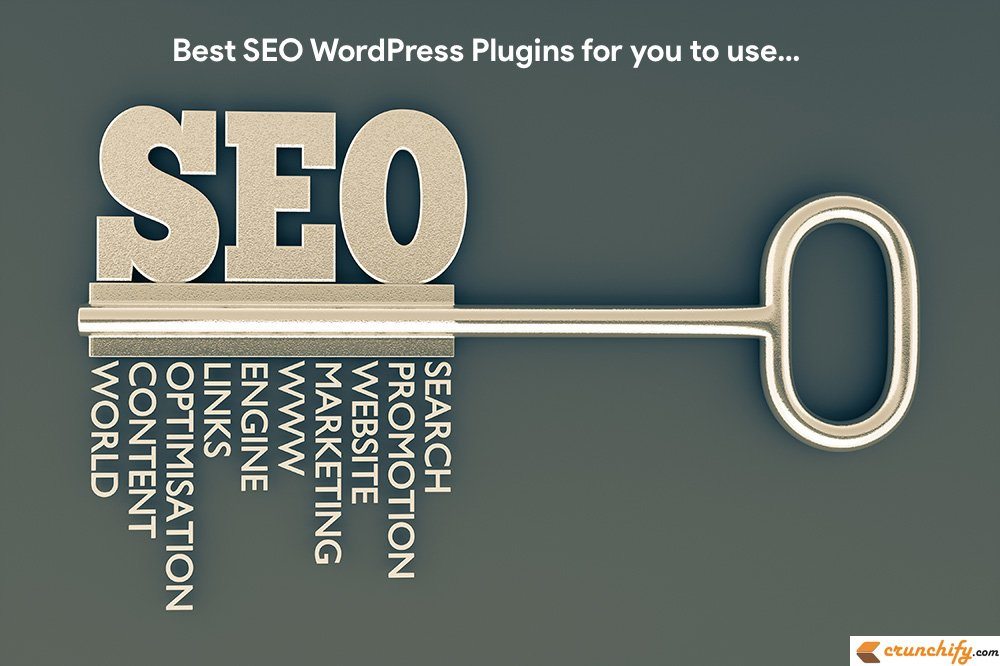 Read Article on Top WordPress SEO Plugins.
With WordPress SEO Plugins you can more optimize your blog for search engines, here is a list of BEST SEO WordPress plugins for year 2010.
6) Google Custom Search Engine (CSE) to WordPress Site without Plugin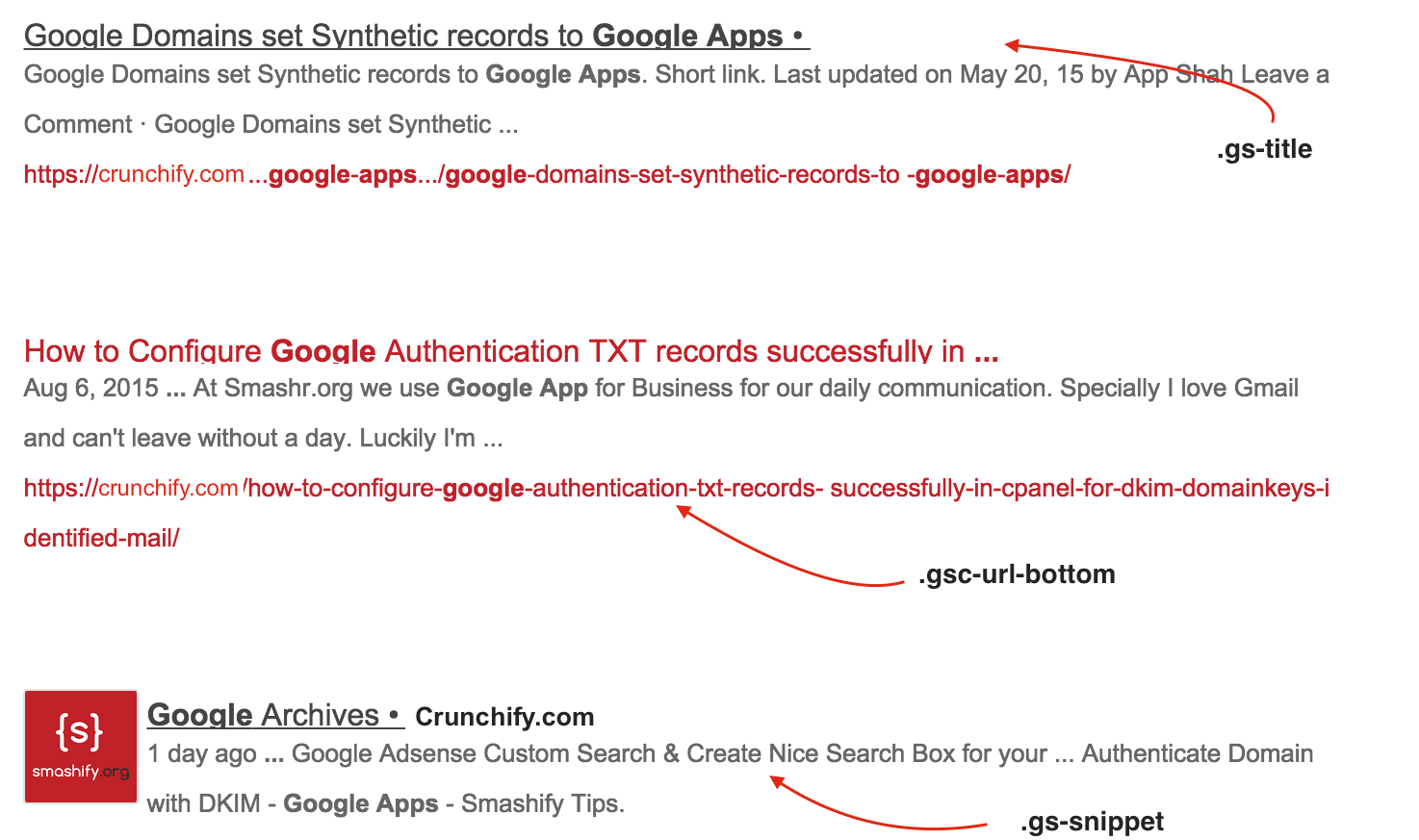 Read Article about How to setup Google CSE without Plugin.
It's very critical to provide better search functionality on site. Usually main page contains post less than 10 but in most of the cases your blog users may get best related articles from Search only.
On Crunchify, we are using Google Custom Search Engine in sidebar and in footer. Check it out article and feel free to setup at your end.
7) 3 best WordPress plugins to increase Adsense revenue

Read article on Best Google Adsense WordPress plugins and setup.
Most of the Webmaster depends on Google Adsense for revenue from their blogs/websites. Adding Google Adsense in WordPress Blog is little bit difficult.
In order to help new Webmasters, I have collected some of the best Adsense WordPress Plugins those are available on WordPress Registry.
8 ) Top 5 WordPress BACKUP Plugins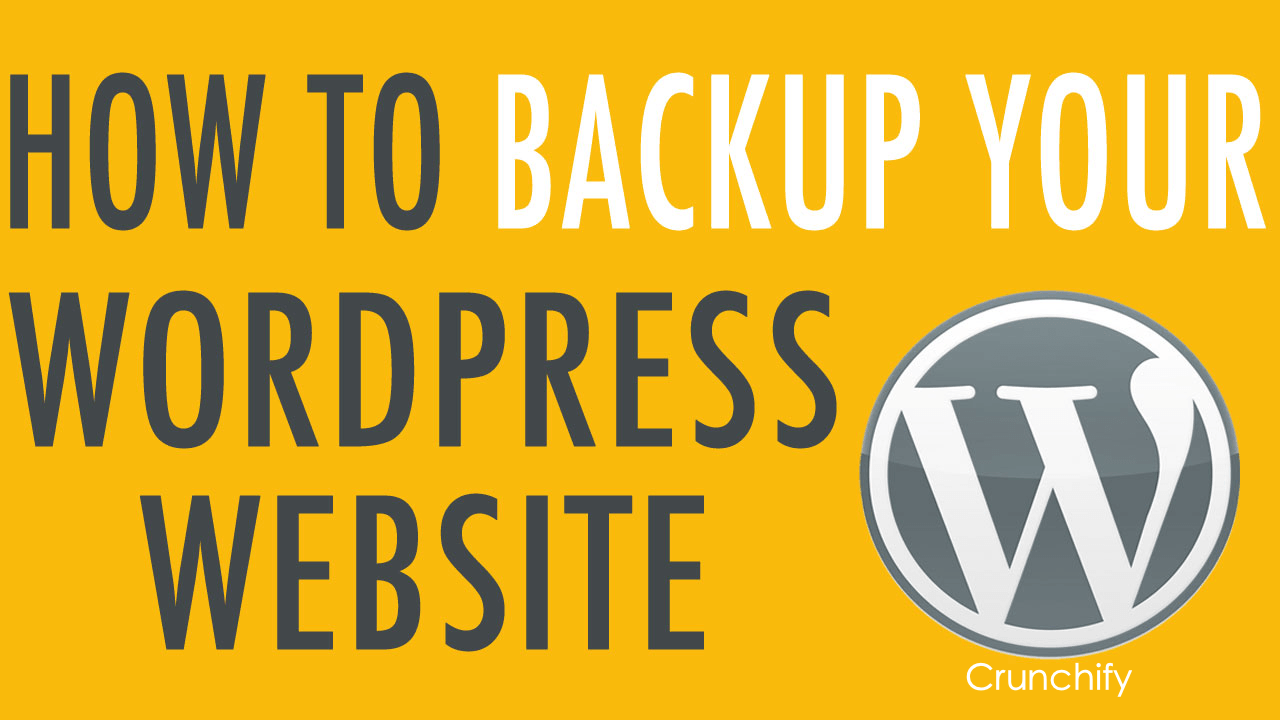 Read article on how to backup WordPress and top plugins.
Do you backup your blogs?
If not, you should! All the efforts you put into writing, advertising, marketing and administrating your blog can go to waste if appropriate reservation measures are not taken in time.
Even though many hosting companies make backups of your account, it is still a must to have your own ones.
As you never know when a disastrous failure can take place, having several restoration points is reasonable.
9) Top 5 best Tracking Plugins for your wordpress blog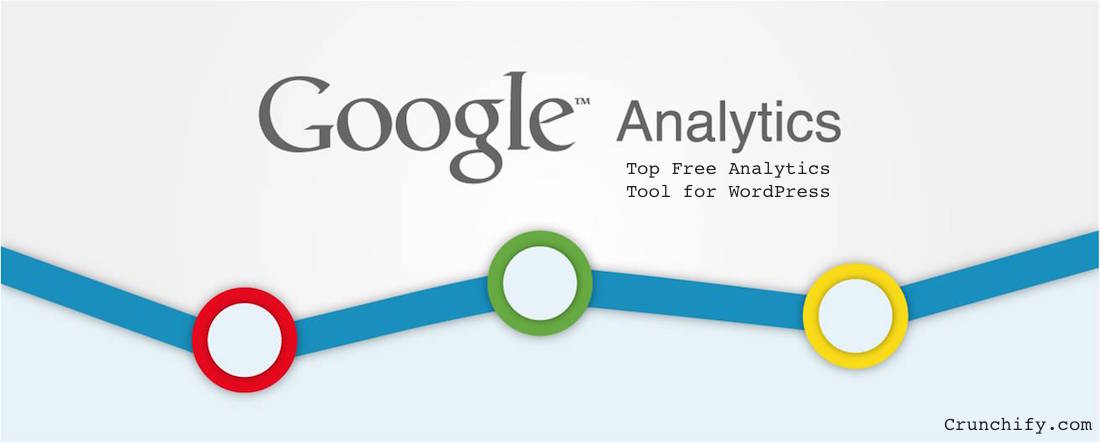 Read article on how to track visitors and best plugins.
Stats Tracking is One Of The Most Addictive And Time Wasting Activities You, As A Blogger Can Participate In!
On Crunchify, we are keeping it very simple. Only Google Analytics 🙂 .