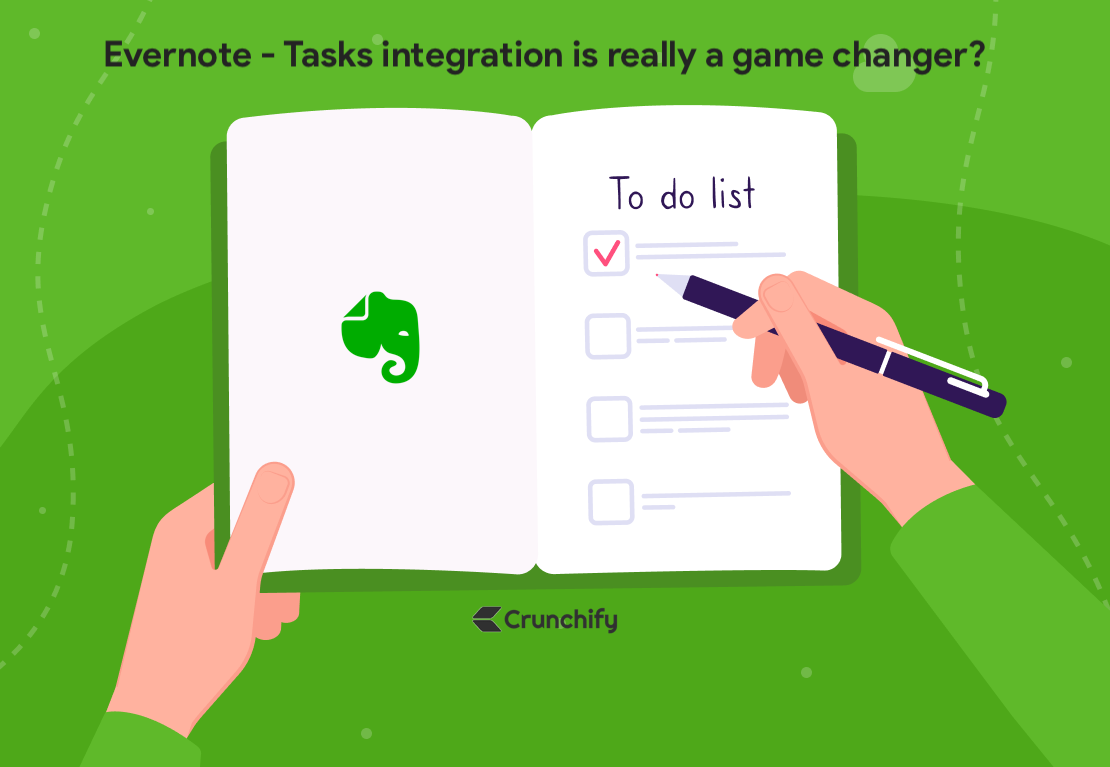 How to Use Evernote Tasks To Get Focused. Here is an intro guide to using Tasks in Evernote. You could also add Tasks with meeting notes.
We have tried Notion, Craft in last few months but we only liked Tasks in Evernote.
Here is simple Evernote Note with Tasks in it.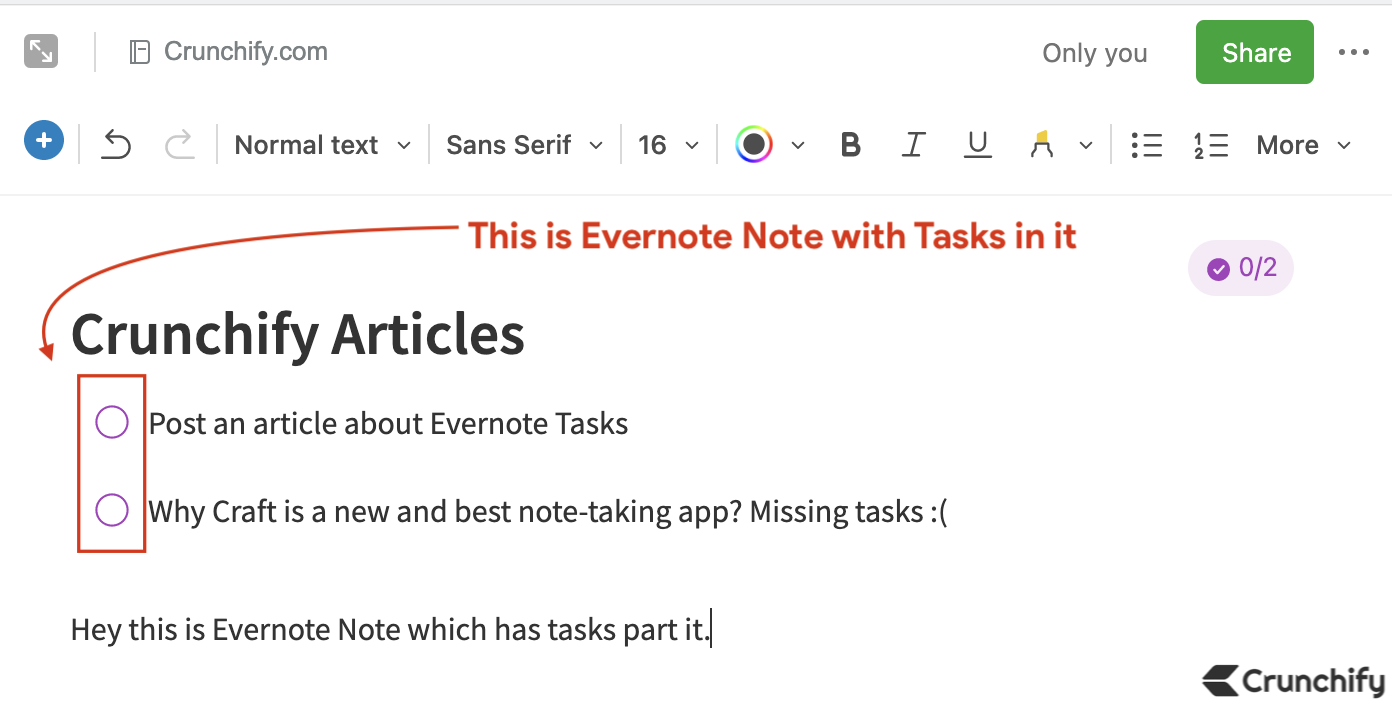 Click on Tasks Link in sidebar to view your tasks in simple view
You could view your tasks in 4 different sections.
By My tasks
By Assigned
By Notes
By Due dates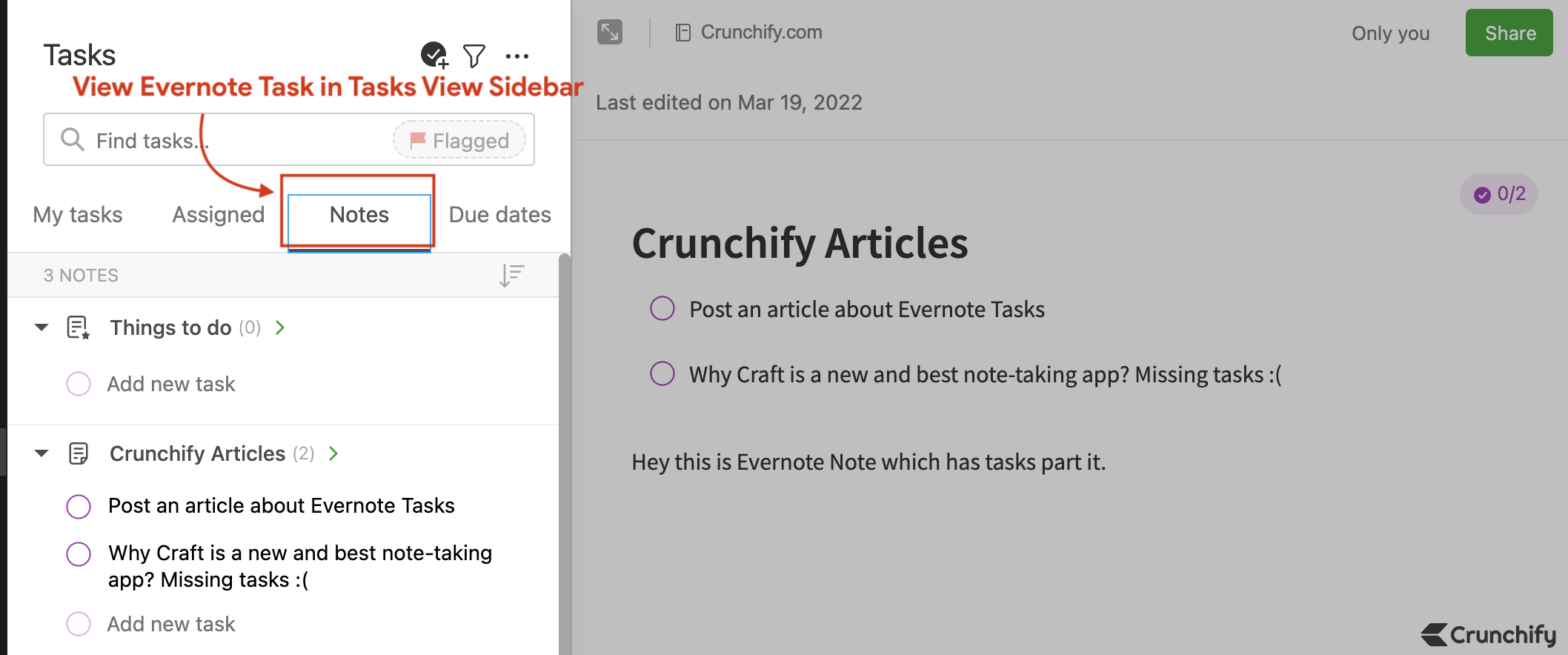 In Evernote Sidebar click on + icon to create new task with Due date
You have list of below options while creating Evernote Task.
Task Details
Due Date
Reminder Date and Time
Flagged?
Assign it to your team member
Which Notebook you want to save your task?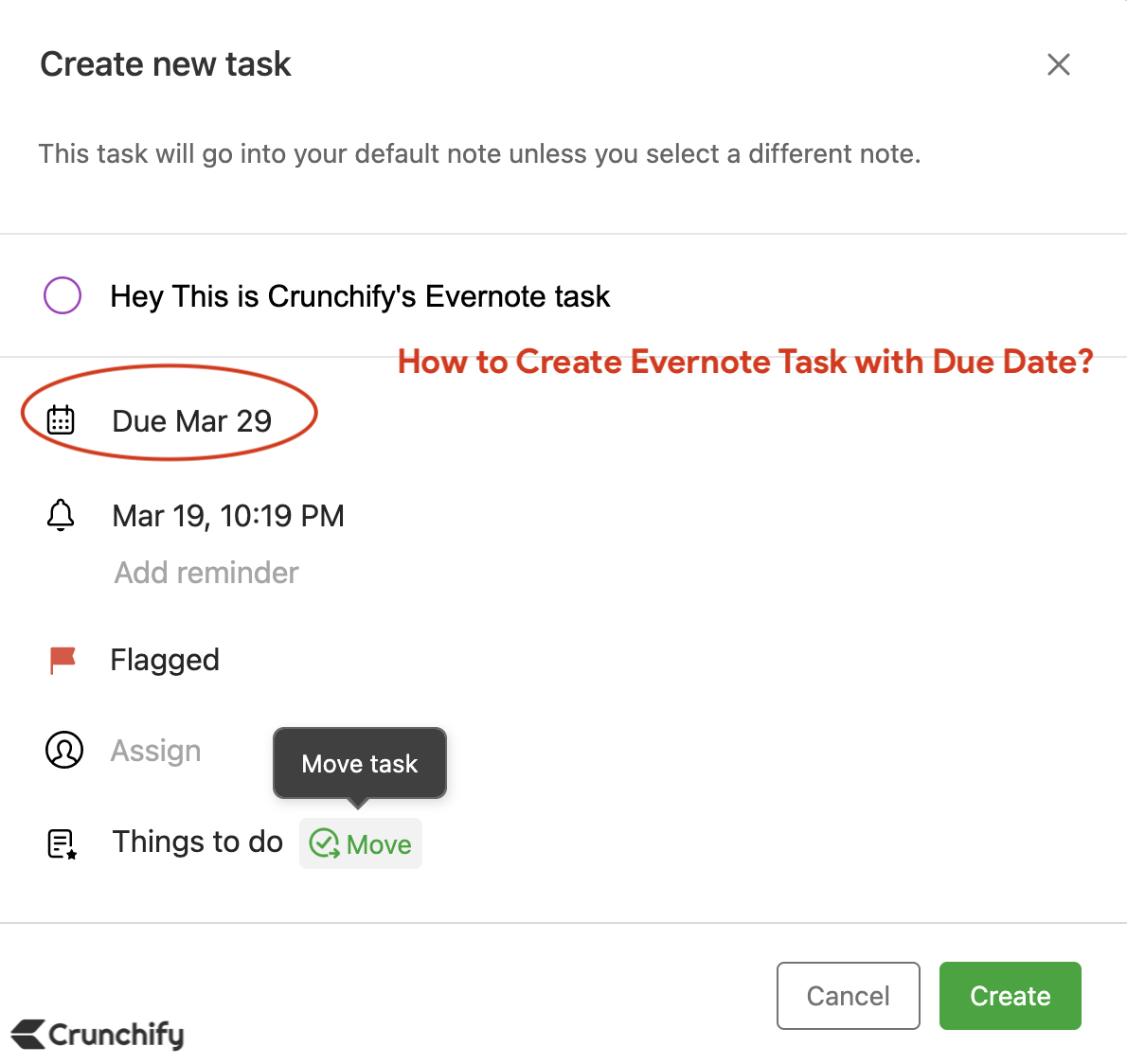 How to convert List to Task?
Here is a sample list in Evernote Note.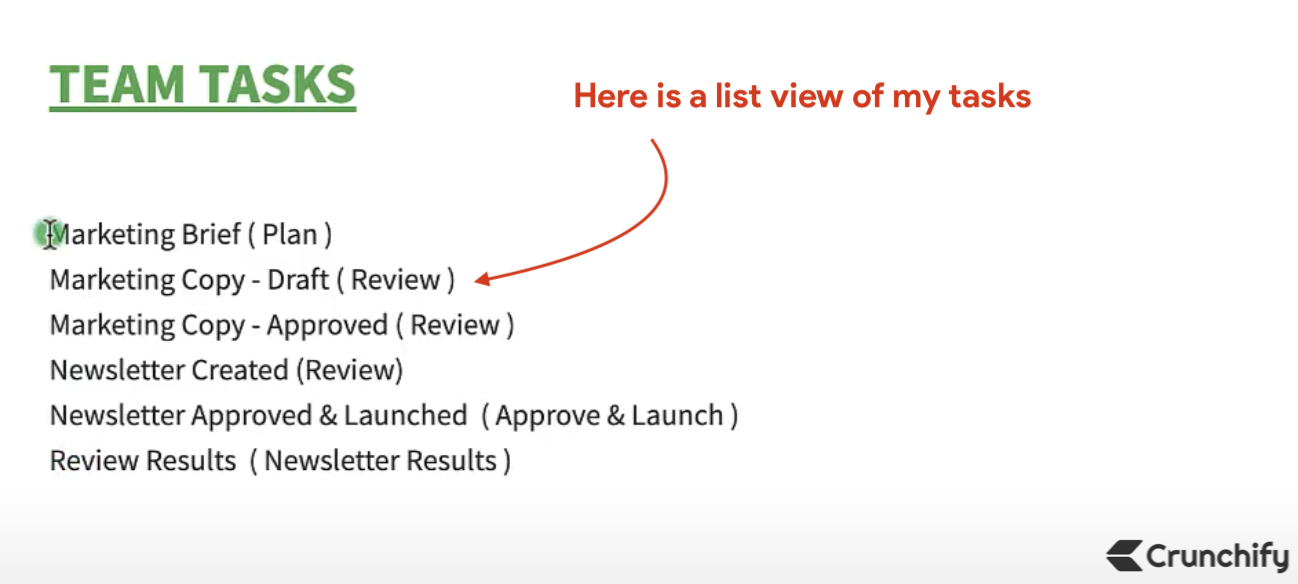 Now select your list
Click on + menu and click on Tasks to convert list to tasks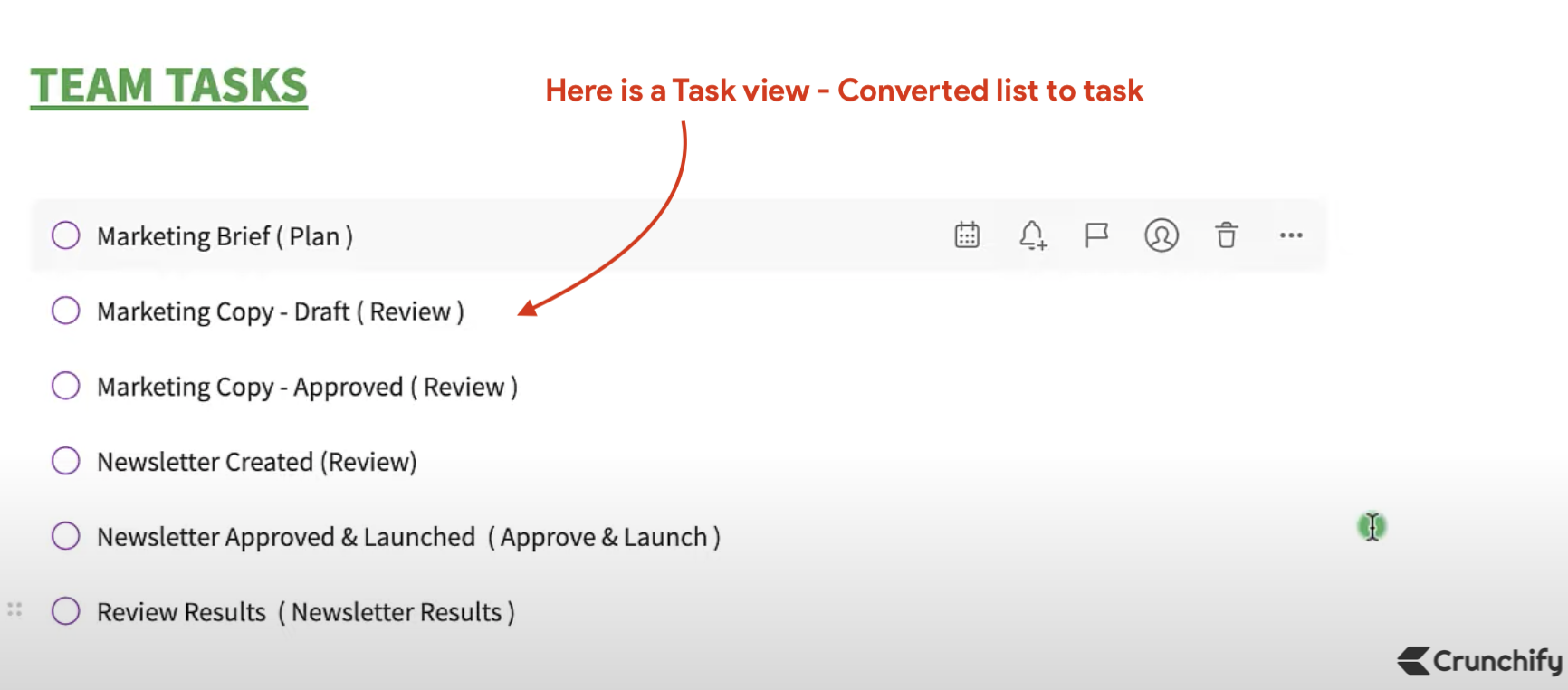 And you are all set.
To be honest, Evernote Tasks is a great addition to Evernote list of functions. We have been using it very heavily and so far reminders and alerts are working perfectly.