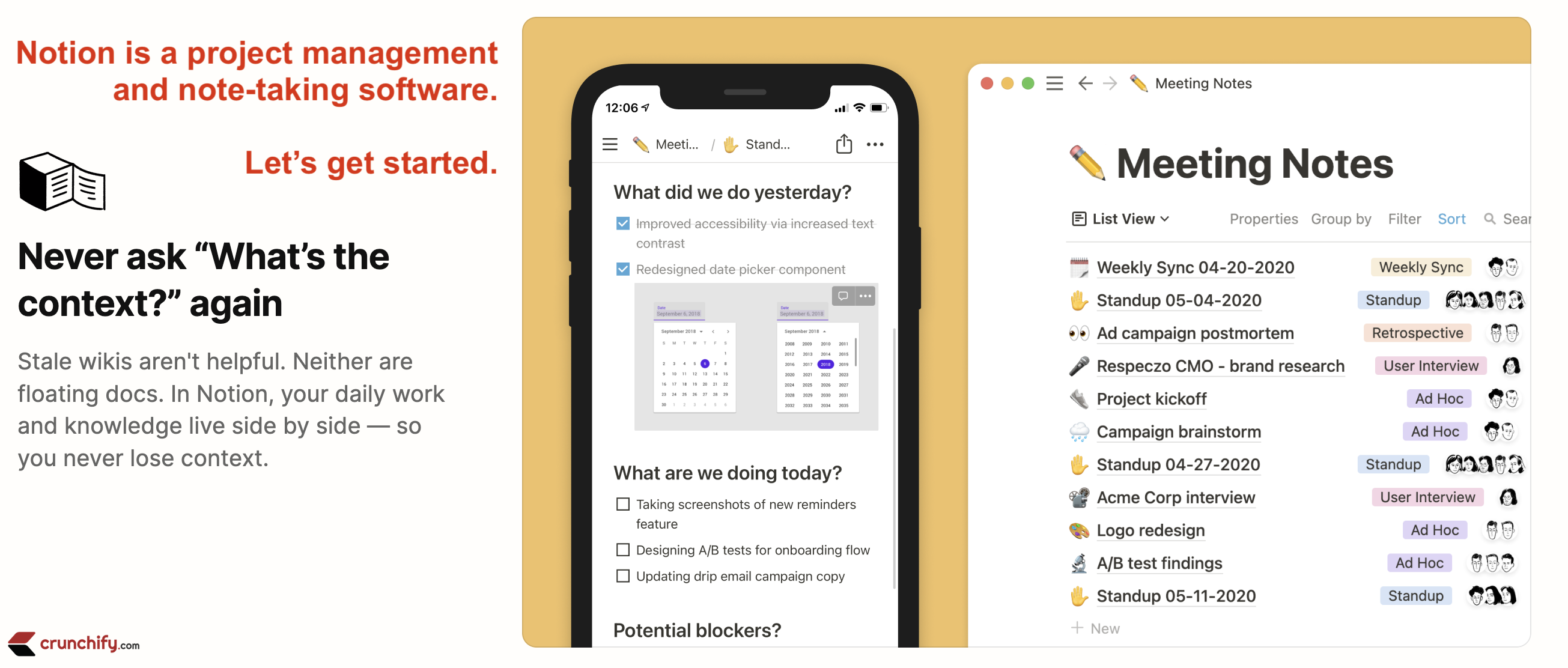 I am sure you guys are using so many productivity app daily and over last years, specially in this COVID-19 pandemic. Personally I used so far Google Calendar, Apple Notes, Reminder apps, Google workspace, Google Keep and sometimes Google Tasks.
Have you ever used Evernote?
Evernote is one of the best note taking app with the tasks, with the notes and reminders all in one. Even though it is one of the best I hardly use it due to slowness and little complex Dashboard view.
In recent days there are so many folks are talking about the Notion App and I started wondering about what is this Notion App? Let's play with it and understand what all what we could do with Notion App.
What is Notion?
Well, Notion is all-in-one productivity tool, project management tool to maintain your life productively. It has many productivity tools i.e. Tasks, Notes, Notebooks, Reminders and so on.
It also has Tables, Databases, Different ways of view tables and so on. It helps small and big organization coordinate deadlines, objectives, and assignments.
Let's get started:
Step-1
Step-2
Step-3
Notion: Settings Tab.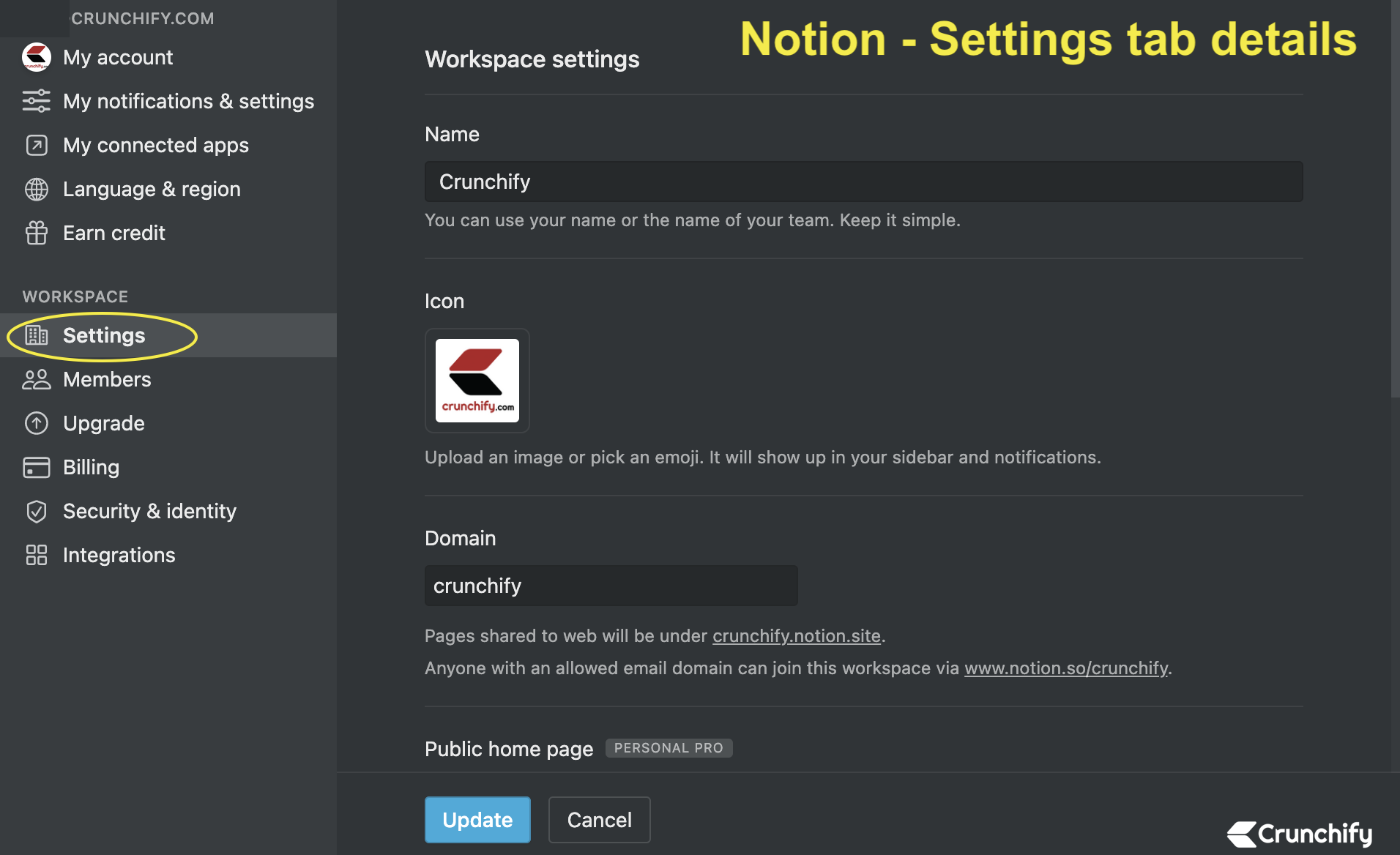 Notion: Members Tab
Notion: My Account Tab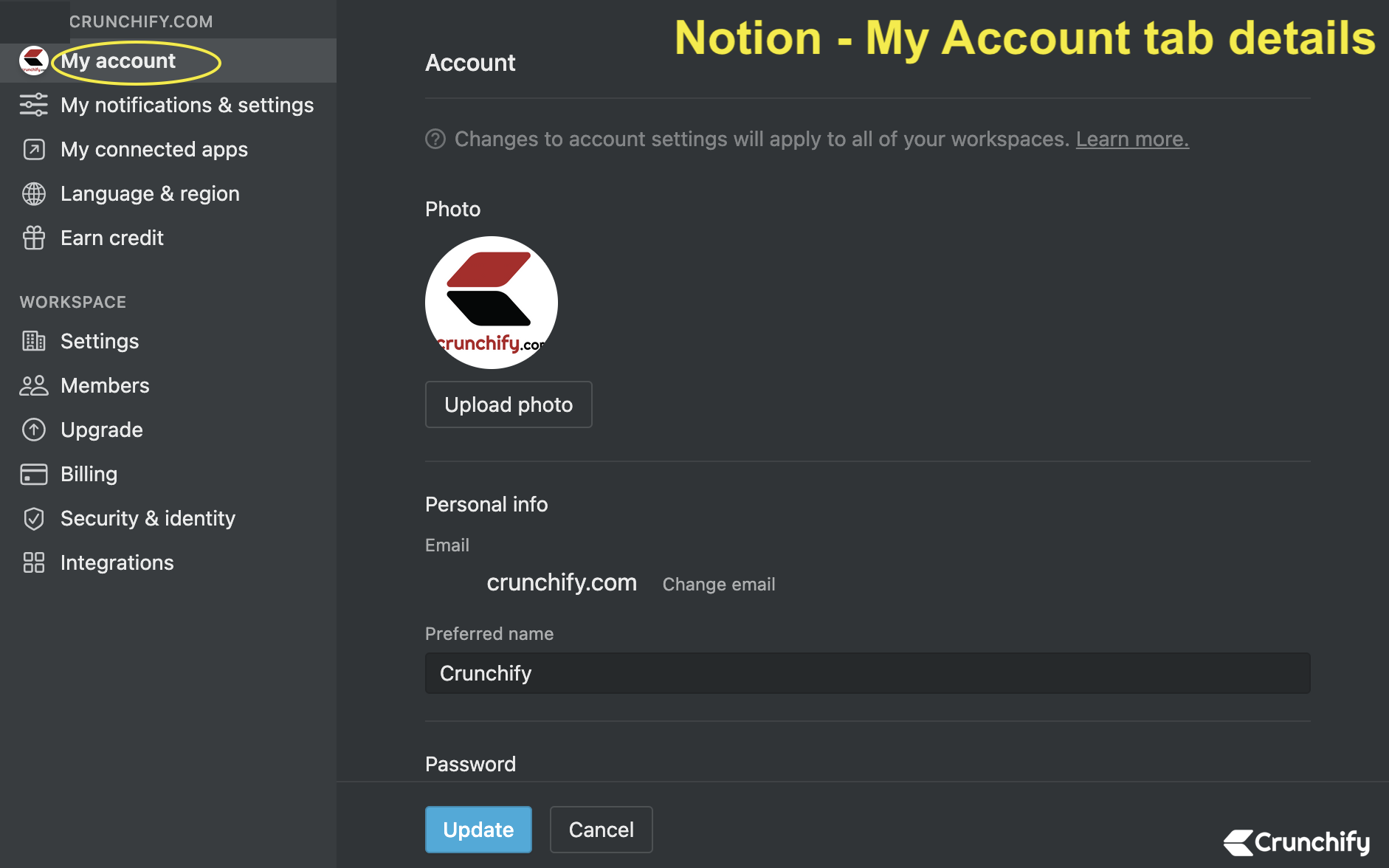 How to upgrade Notion?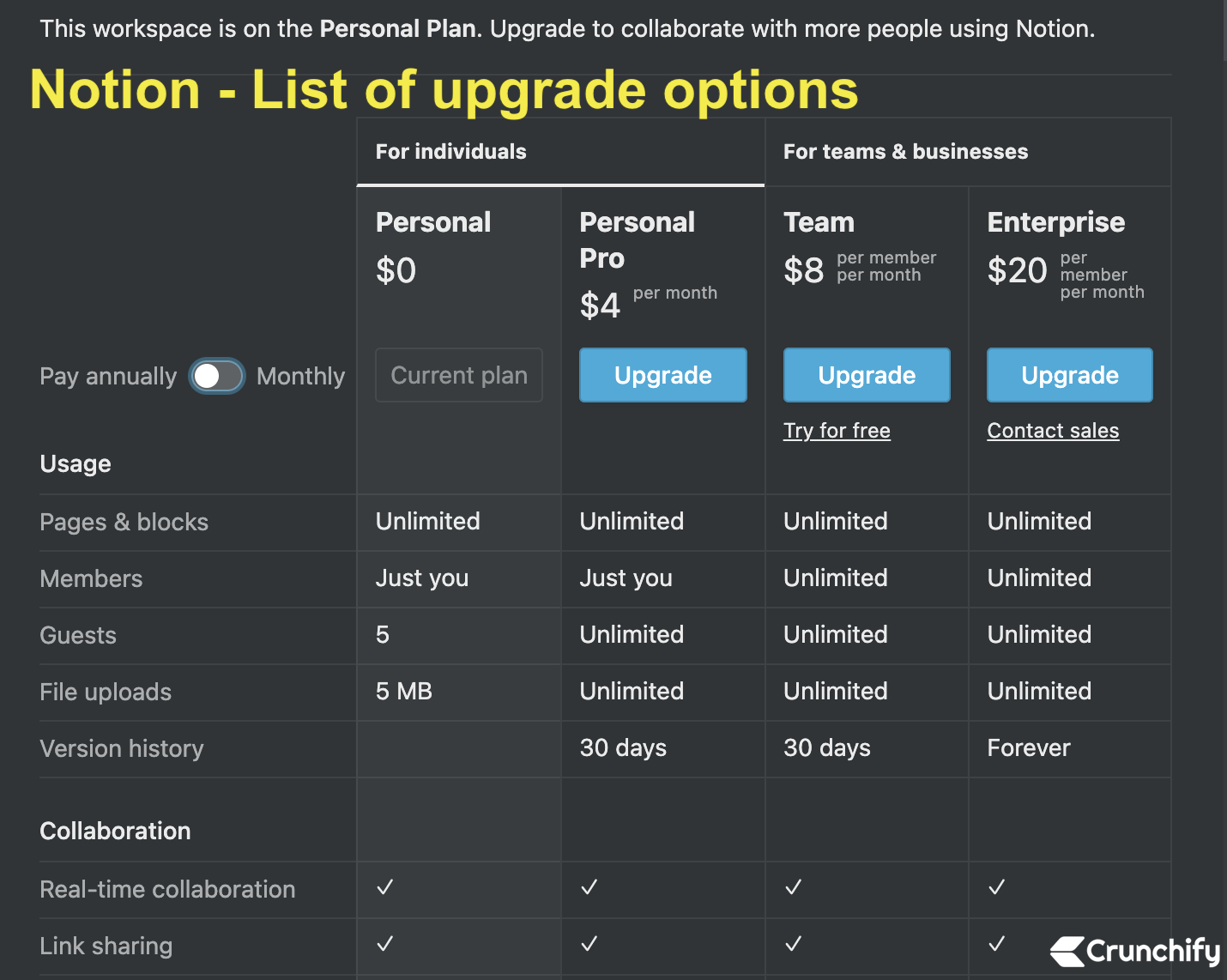 And you are all set.
How to get started with Notion?
Sample video that shows Notion Database and Notes features
We will publish more Notion articles in coming days.
Please stay tuned.